Please welcome, one of our mate presents his new merchandise for this July.
YES! YOU CAN
"FILL ANOTHER EMPTY ROOM"
WATCHING YOU AT THE 2ND TIME
yesyoucan tees Rp 80.000,00
available sizes :
S-M-L-XL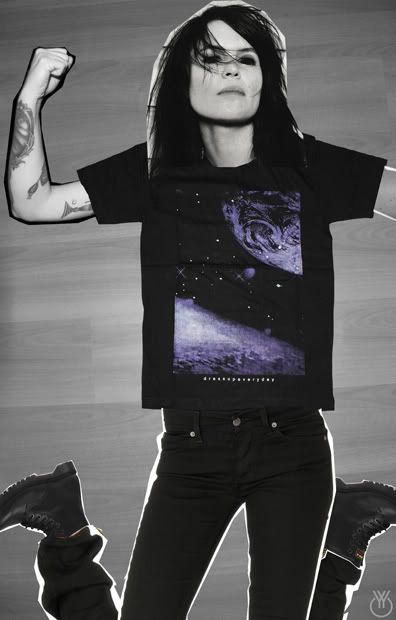 dressupeveryday Rp 80.000,00
available sizes :
S-M-L-XL

..... and check our short interview with YES! YOU CAN founder.

Here you go,
Krishna Pradana
!
"YES! YOU CAN has been existed since approximately a year go and our personal style is just simple. I couldn't explain about my 1st merchandise, I just created the design and that's all came without any plans 'til the process of production.


I'm so totally inspired by death, metal, oldskool, junk food, horror movies, punk, candy, androgyny, comics, and simply style. They're surrounding us, we learn from 'em, and they're implied as my influences.


About this 2nd merchandise, it's limited, and I only produce a few of them with variation of sizes.
Space and death metal font type may become the concept behind."
How to buy this merchandise?
E-mail :
krishnapradana@yahoo.com
Contact :
081938029798
Grab 'em fast, people!
Recommended! :)